StarRocks
How fast and flexible do you want your information?

StarRocks comes from our long-term pursuit of extreme performance. We hope to build a database that makes data-driven easily achievable to anyone. Therefore, we decided to open StarRocks' code, and welcome data analysis enthusiasts from all over the world to join the community.

Data is only valuable when you can access it easily and quickly. If you love data analysis, you will love StarRocks.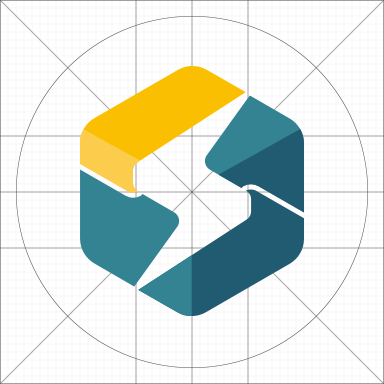 How to Contribute
We welcome everyone to contribute, whether it is to make a small change or to release a big feature. Let's build the next-gen sub-second MPP database together! Welcome to star on Github!
Report an issue
Find a bug? You are more than welcome to report issues. Please provide information as detailed as possible.
Open a pull request
Please follow our guideline to open a pull request.